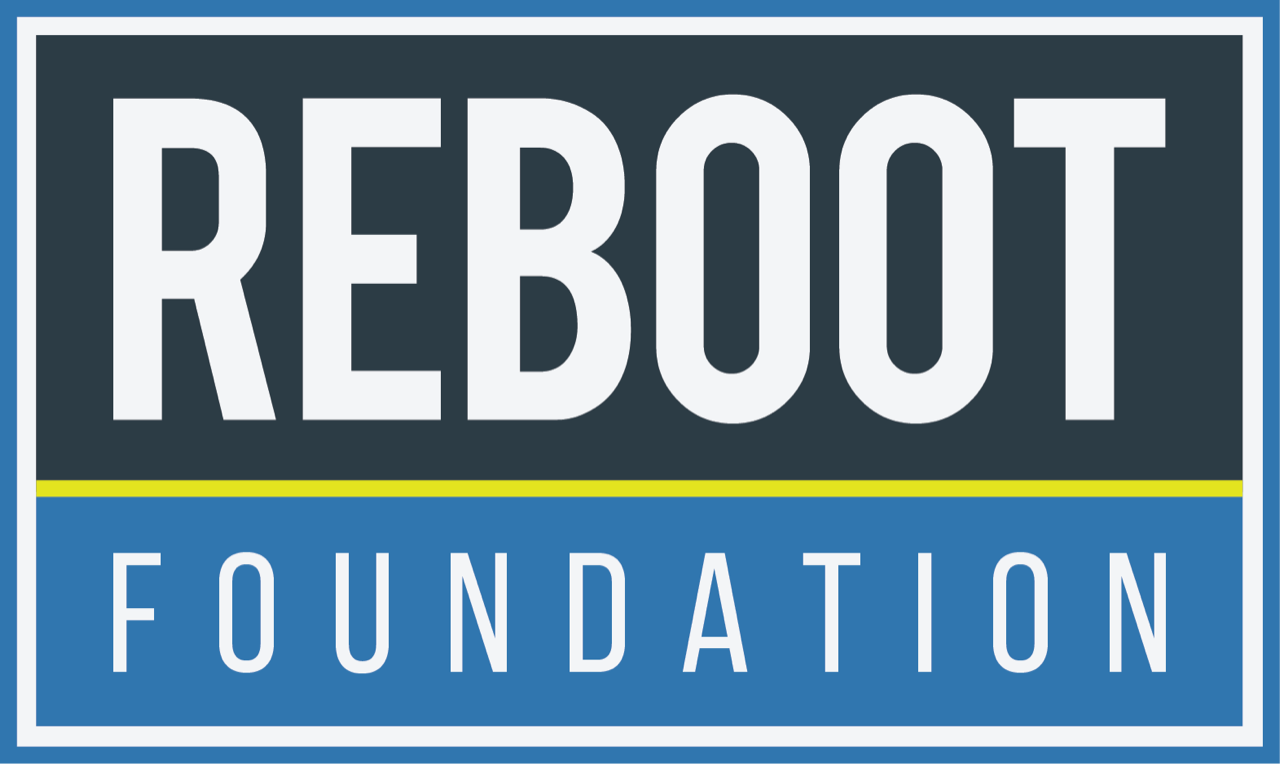 Our focus is to directly support the REBOOT Recovery's work in helping military, first responders and their families heal from service-related trauma. For more info about REBOOT Recovery visit rebootrecovery.com.
November 9th, 2019: Honoring of our Heroes Veterans Gala - Springdale, AR
- Experience an event unlike any other in Arkansas as we honor, remember, and celebrate the lives and stories of great American heroes! The Lone Survivor, Marcus Luttrell will be our keynote speaker. He will be joined by many special guests. Don't miss this night of honoring our military heroes. Proceeds from the event will benefit: REBOOT Recovery, Military Warriors Support Foundation and Sheep Dog Impact Assistance.